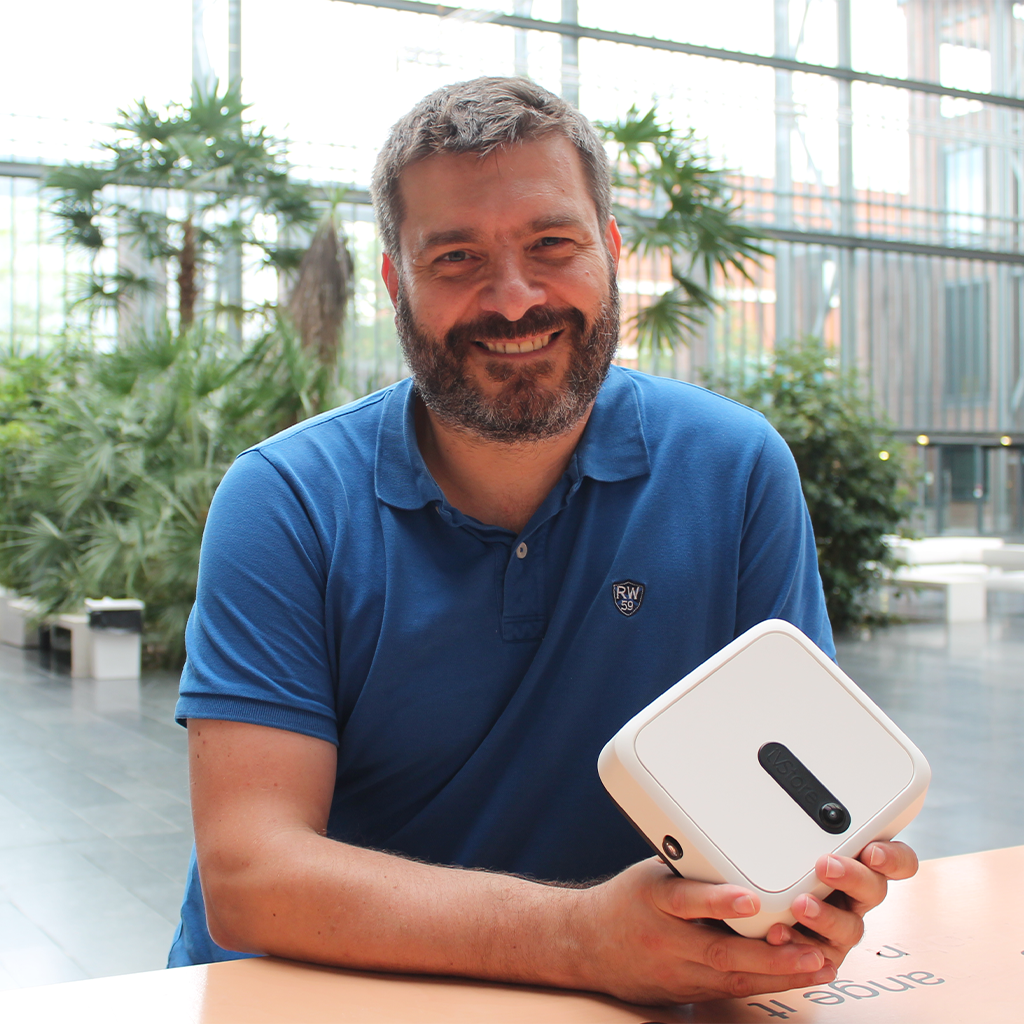 Creation of Intelligent Video Software
In May 2015, Franck Selve created Intelligent Video Software with Hervé Sergeant.
IVS comes from an idea, to get the same behavior analysis tools as on the web. The goal is to capture information through image analysis.
This real-time counting and path analysis data will inform you in real time, allowing you to better manage your stores.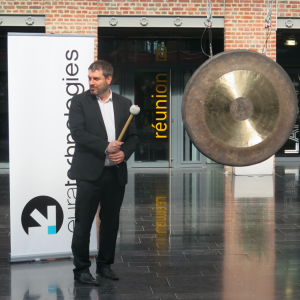 IVS has been awarded several times
Our start-up was awarded the first Hodefi "nugget" prize and was a laureate of Réseau Entreprendre Nord.
The Regional Council of Hauts-De-France recognized us as a company with strong potential with the granting of important subsidies by BPI. IVS receives the Hauts-De-France start-up award from the DSI GUN club.
IVS raised 2 million euros to finance its research and development.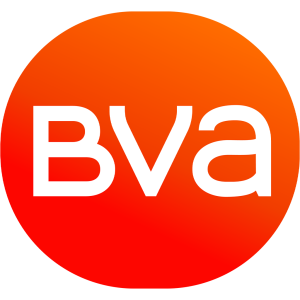 Merger between BVA and IVS
Following the launch of the Open Innovation Venture program dedicated to supporting start-ups, BVA, the French research and consulting firm with expertise in behavioral sciences, wanted to co-construct new offerings.
By strategically investing in IVS, the start-up consolidated its sales force and accelerated its competitive advantage by developing other retail tools.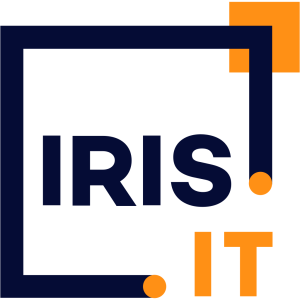 IVS joins the Iris IT group
Since the introduction of IVStore, IRIS IT has accompanied IVS.
It is therefore natural that in September 2020, IVS chose to join the group IRIS IT to accelerate its international deployment.
They launch with us on the activity of counting and path analysis.
To know more about it:
Visit the Iris IT webstite
IVS evolves in accordance with the AGILE method, which implies a collaborative work. We defend simple and human values. The team is creative, attentive to the customer, reactive, while showing mobilization and versatility. This organization favors exchanges and increases our speed, thus valuing the team, but also the individual.
Consequently, IVS conveys strong economic and social values. We ensure transparency, respect of specifications and production deadlines. IVS has chosen the "Made in France", the start-up privileges the providers according to the regional economic fabric. The manufacturing, the assembly of the components, the parameter setting, the logistics and the storage are done in a radius of less than 60km. Only the electronic components are manufactured in Asia.
IVS has multiple talents and a unique team. IVS was born from a desire to recruit the best specialists and to develop a company spirit motivated by excellence, creativity and reactivity.